Sale!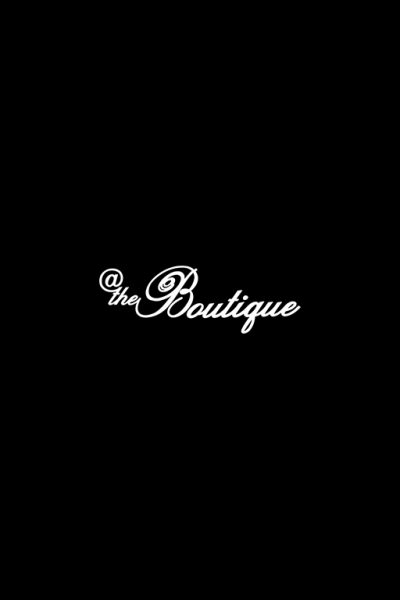 Black vegan leather quilted handbag
£52.00
Hurry! Only 1 left in stock!
Product Details
This elegant quilted vegan handbag has a zip for security for when your out and about.  It comes with a thin silver coloured chain as an over the shoulder option. Inside the handbag is two pockets perfect for storing a mobile phone or compact mirror, and also has an extra two larger zip up pockets for extra storage. The bag measures at 24 by 34 cm's.
Delivery
Delivery to the UK.
Delivery to the mainland UK is free. This will be by Royal Mail. Usually taking two to three working days.
If you wish for speedy delivery this option is also available at a cost of £4.99  Next day.
Due to COVID 19 we have been informed by Royal Mail that delivery times and dates cannot be guaranteed due to restricted services in some areas.  Postage has recently increased, this has had a knock on effect to our services.
Postage outside of mainland UK will be charged at £9.50 as standard.  This will be Royal mail.
Outside mainland UK.
Delivery to Ireland will be £9.50. This will be Royal Mail.
Delivery Worldwide.
The cost of posting worldwide is £15.00. This will be Royal Mail.
Please Note:-
We are unable to guarantee the overseas shipping dates but we estimate these to be within 5-8 working days.
Any Import Duties that may be applicable to International parcels will be paid for by the recipient.